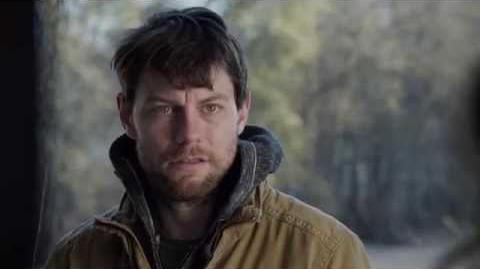 NYCC highlights
Kirkman jokingly said he almost called the story "Demon ain't done"
Kirkman will fight anyone who says comic Kyle is better looking than Patrick Fugit's Kyle
"This is one of the best scripts I've ever read" - Chris Black
Kirkman loves doing shows that makes his comics seem inferior.
Chris Black is glad the series is on a network that doesn't censor, allowing characters ti be more provocative
Robert Kirkman hijacked Patrick Fugits twitter and gave him a weird avatar.
Ad blocker interference detected!
Wikia is a free-to-use site that makes money from advertising. We have a modified experience for viewers using ad blockers

Wikia is not accessible if you've made further modifications. Remove the custom ad blocker rule(s) and the page will load as expected.